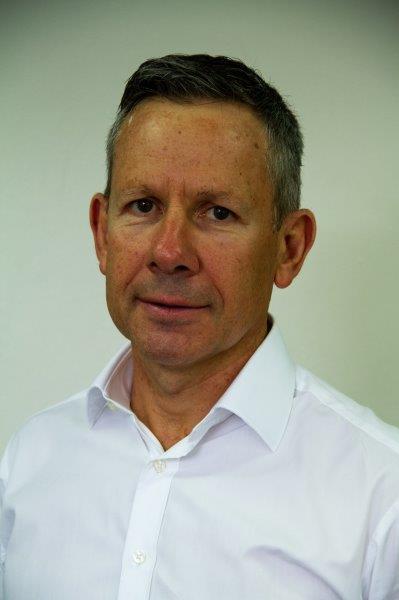 Jerome Murphy
Graduated from the University Hospitals Bradford UK in 1986.
Queens Medical Centre Nottingham 1987
Began private practice in Sydney in 1993 following 3 years clinical experience at RPA and RNS Hospitals Sydney
Established Sydney Physiotherapy in 1993 in Australia Square and developed an interest in sports injuries in particular the knee and the ACL.
Assisted in Physiotherapy in the Rugby World Cups of 1987,1991,1995 and 1999.
Assisted in Physiotherapy in the British Lions Tours of Australia in 1989 and NZ in 1993.
Honorary Physiotherapist for Woollahra Colleagues RFC 1993 to 2017
NSW Sub-districts Physiotherapist
NSW Under 85kg Rugby Championship Thailand
Major Post Graduate Courses
Level I Sports Sydney
Level 2 Sports Sydney
Level 3 Sports AIS Canberra
Spinal 1 Sydney
Spinal 2 Sydney
Spinal 3 Sydney
Peripheral 1 Sydney
Peripheral 2 Sydney
Peripheral 3 Sydney

Post Graduate Diploma in Orthopaedic Manipulative Therapy 1993 / 5
Headaches and the Upper Cervical Spine Watson
Muscle Energy Principles
Mckenzie Principles
Mulligans Peripherals
Lower Limb Tendinopathy Malliaras
Rotator Cuff Tendonopathy Prof G Murrell
Assessment and Management of Rotator Cuff Littlewood
Hip Pathologies and Real Time Ultrasound Grimaldi
ACL and the Knee Ian Collier and Greg Craig
Patella Femoral Syndrome McConnell
Knee and Ankle Examination Dr Ken Crichton
---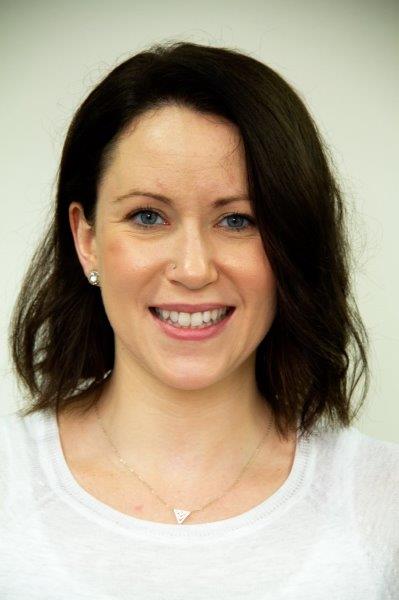 Gillianne Bechard
Gill has a passion for movement. She takes an honest and comprehensive approach to assessment and treatment. She enjoys connecting with her patients, to understand what makes them tick. She enjoys sport, particularly Synchronized Swimming, Snowboarding and Ice Hockey. Gill has worked as a Physiotherapist with NSW Suburban Rugby teams since 2013, currently working with Woollahra Colleagues Rugby Union. She has enjoyed managing athlete injuries on game day for fast and effective return to play.
Gill holds a Master of Physiotherapy from Sydney University (2014) and a Bachelor of Science (Kinesiology) from the University of Alberta (2009). She has experience in sports, general aches/pains, post-surgical, geriatrics and paediatrics. Gill utilizes manual therapy and dry needling techniques for symptom management and return to function. She places a strong emphasis on exercise prescription for long term recovery.
Outside of the clinic, Gill enjoys hiking, synchronized swimming and heading out for brekkie. She competes with the Masters team at Sydney Emeralds Synchronized Swimming Club who became National Champions in 2017. Gill returns back to Canada occasionally to visit family and friends, and to restore her Canadian-ness through sub-zero temperatures, poutine and maple syrup.
---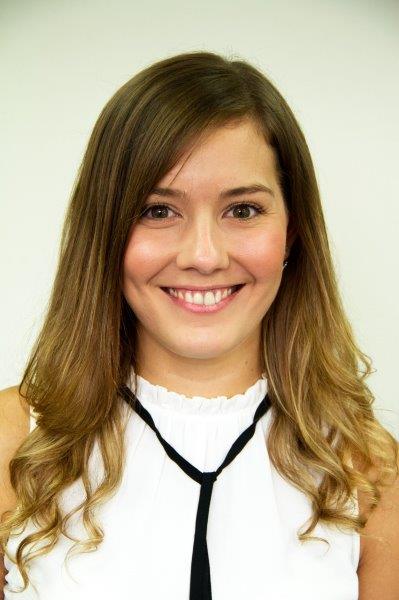 Sian Henderson
Sian qualified as a physiotherapist in 2012 from Queen Margaret University in Edinburgh, Scotland. After graduating she worked within a variety of specialities including musculoskeletal injuries, orthopaedics, stroke and neurological rehabilitation in a hospital in Fife, which allowed her to hone excellent clinical reasoning skills and develop a good base in which to specialise from.
With a diploma in sports massage and courses in sports injury first aid and kinesiology taping, Sian utilises a range of manual therapy and 'hands on' techniques for symptom management. Believing in a holistic approach to treatment, she also focuses on specific and progressive exercise prescription, providing patient centred care based on the most recent, up to date evidence.
Sian is passionate about sport, having played hockey from early childhood through to her adult years in Scotland. Being brought up in the Scottish Borders, she is a follower of rugby union, and worked with a local Edinburgh rugby club after graduating, providing fast and effective management of acute sporting injuries as well as musculoskeletal problems both on and off the field.
---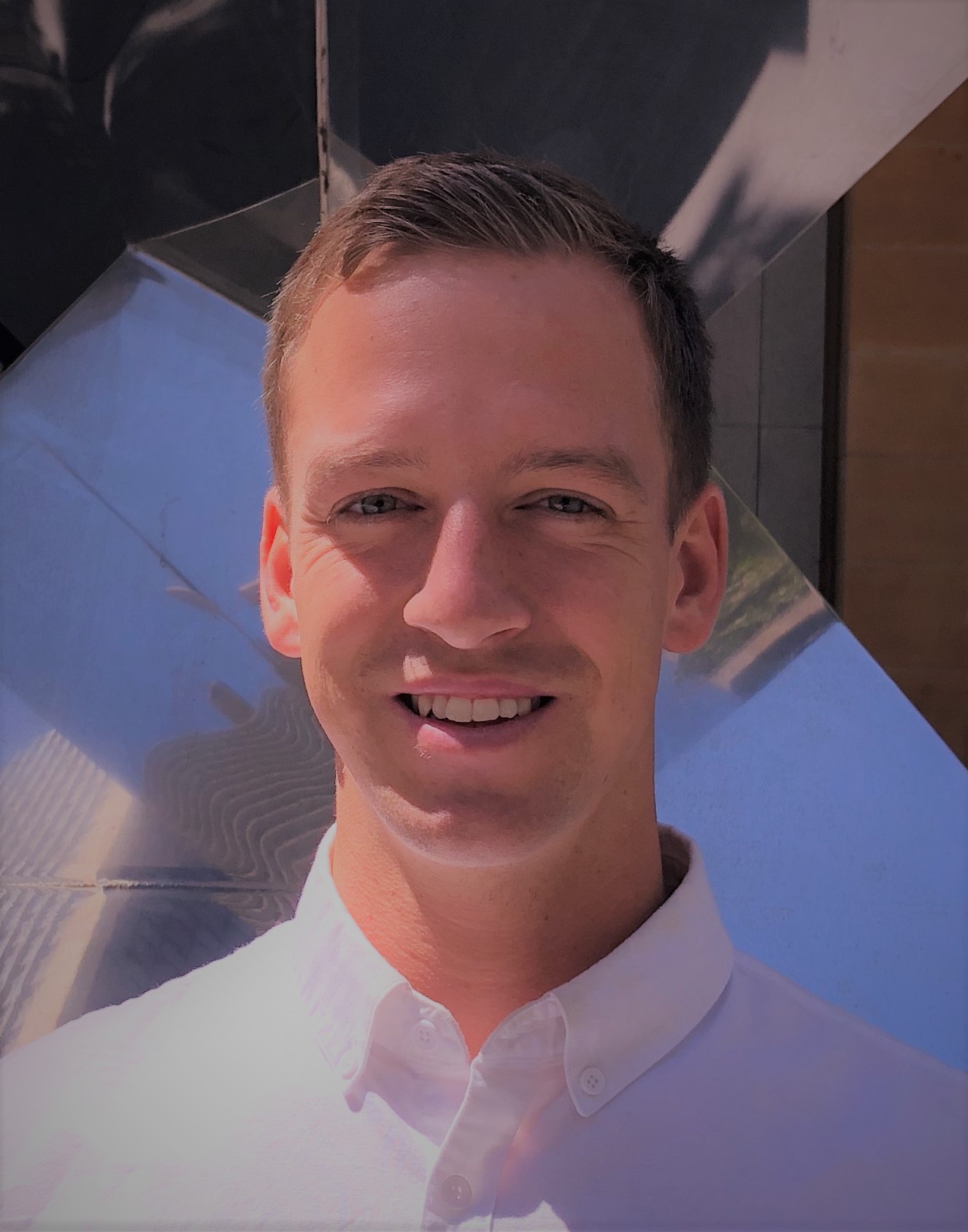 Patrick McFadyen
Patrick recently joined Sydney Physiotherapy having completed his masters of Physiotherapy in 2016 at Sydney University (MPhty), preceded by a Bachelor of Exercise and Sports Science in 2014 (BExSc).
During his clinical placements and graduate year, Patrick gained invaluable experience treating all types of injuries with an emphasis on manual therapy and exercise rehabilitation. He is passionate about helping clients achieve their goals and return them to a fit, active and healthy lifestyle.
Patrick is also a member of the Australian Physiotherapy Association and has a strong commitment to ongoing personal development to stay up to date with the latest in physiotherapy.
In Patricks spare time you will find him surfing, playing golf or watching live music.