Physiotherapy is a vibrant health care profession that aims to diagnose, rehabilitate and improve movement disorders by using evidence-based, natural methods such as exercise, manual therapy, motivation, adapted equipment and advocacy.
Sydney Physiotherapy offers one on one assessment and treatments of all physiotherapy suitable injuries to muscles, joints and neural tissues. Treatments are specifically tailored to the individual's goals and current function.
Physiotherapy treatment consists of restoring joint movement and muscle length through manual therapy techniques and exercise with the aim of restoring normal function. These techniques vary based on the injury and patient long term goals.
Some of the common conditions treated include:
Neck Pain – Pinched nerve, Wry neck, Headaches
Low Back Pain – Disc Bulge, Sciatica, Spondylosis
Sports injuries – Sprains and Strains, Shoulder, Knee, Ankle or Foot
ACL Rehabilitation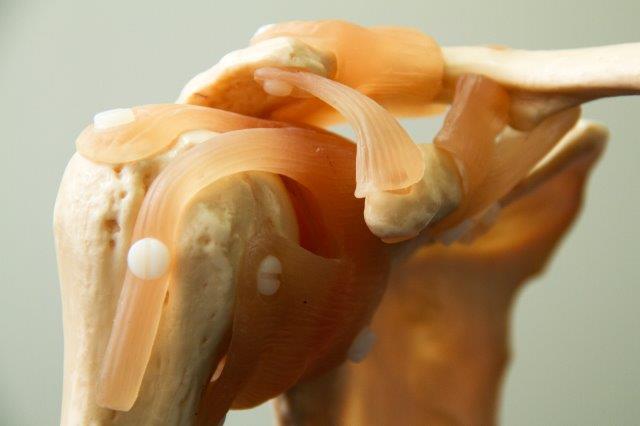 Fees
At Sydney Physiotherapy, we provide HICAPS for on the spot private health fund rebates. We also treat WorkCover, CTP and patients under the Medicare Enhanced Primary Care Scheme.
Initial Assessment and Treatment (45 minutes) $125
Initial Assessment and Treatment with Senior Physiotherapist (45 minutes) $150
Follow ups (30 minutes) $100
Follow ups with Senior Physiotherapist (30 minutes) $100