Welcome to Sydney Physiotherapy (Est. 1993) where we believe in providing fast and effective management of all musculoskeletal injuries.
Sydney Physiotherapy has been located in Sydney CBD for 25 years and during that time we have built up a reputation as a trusted and experienced physiotherapy practice.
At Sydney Physiotherapy we're highly experienced in diagnosing and treating sports and musculoskeletal conditions. Our patients return to us for the quality of our care – we're even treating some of their adult children now!
Our purpose built physio clinic is designed to enhance your treatment, training and rehabilitation.
Our clinic has a large central gymnasium and semi‐private treatment rooms.
We vary our hands on treatment based on the individual, not the diagnosis, to help you move better and stronger.
Located in Sydney CBD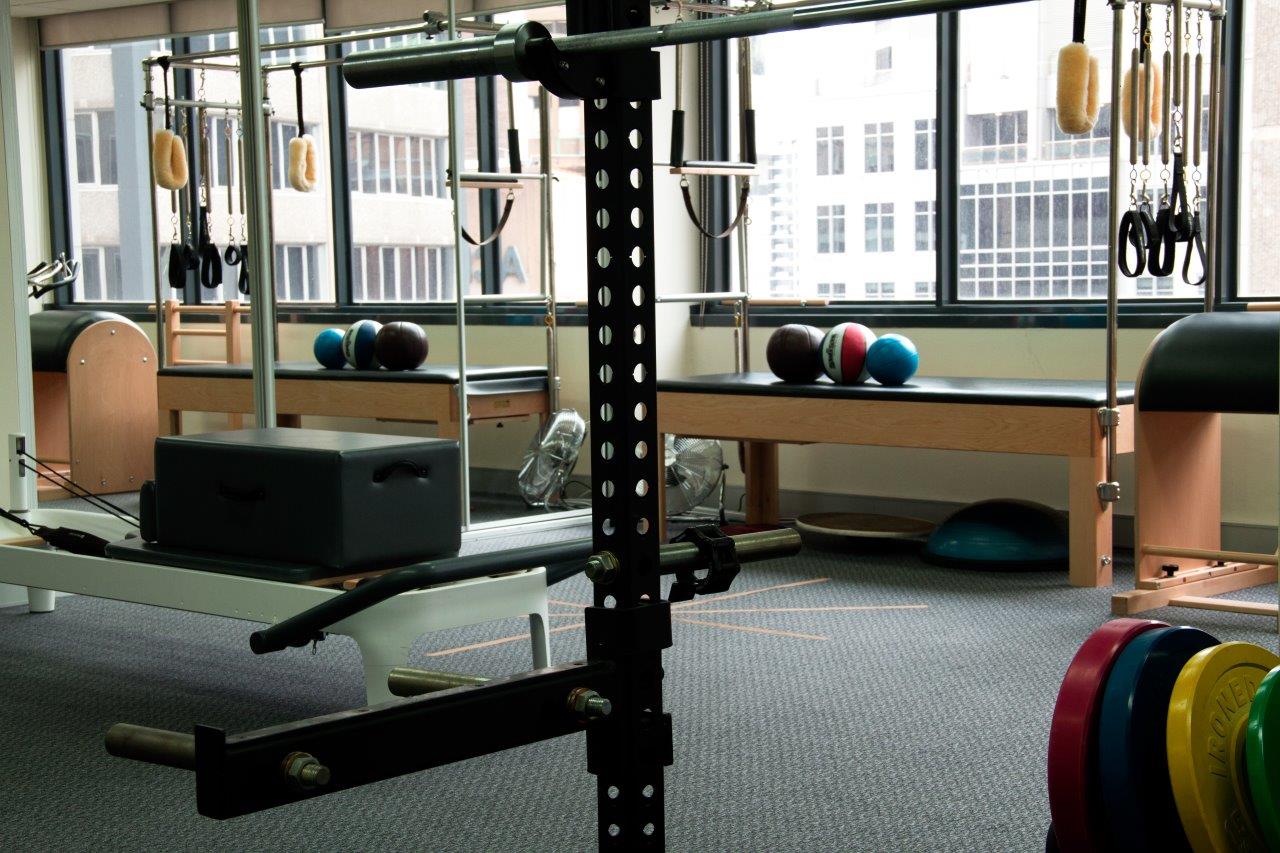 Our staff at Sydney Physiotherapy are highly qualified either with post graduate qualifications or they continue to engage in ongoing education to ensure outstanding results in a professional environment.
So, if you are struggling with pain at your desk, have just had surgery or are struggling with a sports injury we are here to help you return to your best!