Sports Physiotherapy is a section of Physiotherapy that involves prevention, evaluation and management of injuries resulting from sports or exercise participation.
The aim of Sports Physiotherapy is to evaluate, treat, and rehabilitate injuries related to sport or physical activity. The injury can be fresh, old, recurring or post-surgical. The road to recovery involves evaluation and treatment to heal the injury, followed by neuromuscular control, to avoid re-injury, and strengthening to return to sport or activity.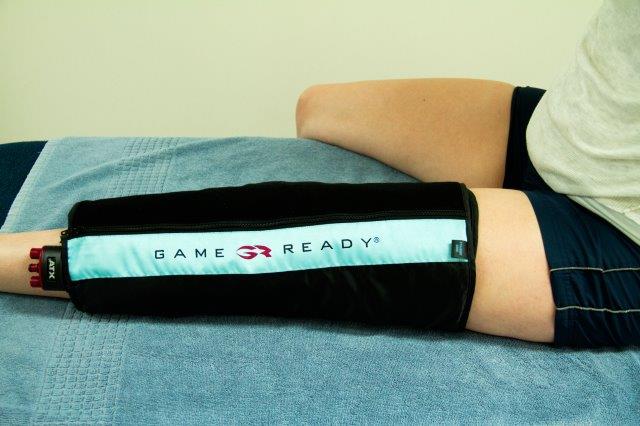 At Sydney Physiotherapy we are devoted to returning you to field and coordinate closely with Orthopaedic Surgeons, Sports Physicians and Coaches if required.