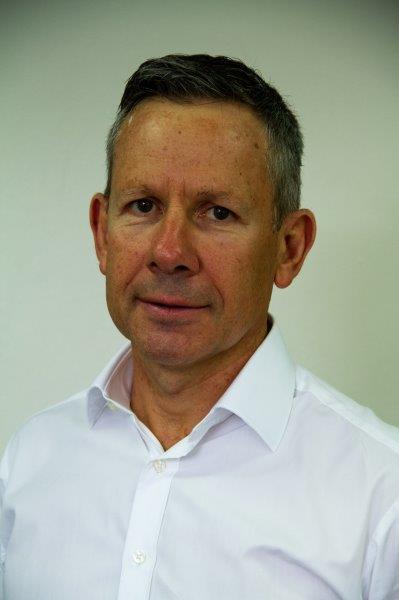 Jerome Murphy
Graduated from the University Hospitals Bradford UK in 1986.
Queens Medical Centre Nottingham 1987
Began private practice in Sydney in 1993 following 3 years clinical experience at RPA and RNS Hospitals Sydney
Established Sydney Physiotherapy in 1993 in Australia Square and developed an interest in sports injuries in particular the knee and the ACL.
Assisted in Physiotherapy in the Rugby World Cups of 1987,1991,1995 and 1999.
Assisted in Physiotherapy in the British Lions Tours of Australia in 1989 and NZ in 1993.
Honorary Physiotherapist for Woollahra Colleagues RFC 1993 to 2017
NSW Sub-districts Physiotherapist
NSW Under 85kg Rugby Championship Thailand
Major Post Graduate Courses
Level I Sports Sydney
Level 2 Sports Sydney
Level 3 Sports AIS Canberra
Spinal 1 Sydney
Spinal 2 Sydney
Spinal 3 Sydney
Peripheral 1 Sydney
Peripheral 2 Sydney
Peripheral 3 Sydney
Post Graduate Diploma in Orthopaedic Manipulative Therapy 1993 / 5
Headaches and the Upper Cervical Spine Watson
Muscle Energy Principles
Mckenzie Principles
Mulligans Peripherals
Lower Limb Tendinopathy Malliaras
Rotator Cuff Tendonopathy Prof G Murrell
Assessment and Management of Rotator Cuff Littlewood
Hip Pathologies and Real Time Ultrasound Grimaldi
ACL and the Knee Ian Collier and Greg Craig
Patella Femoral Syndrome McConnell
Knee and Ankle Examination Dr Ken Crichton
Presented NSW Masters Swimming Lecture 2019 "Rehabilitation in the Swimmers Shoulder"
---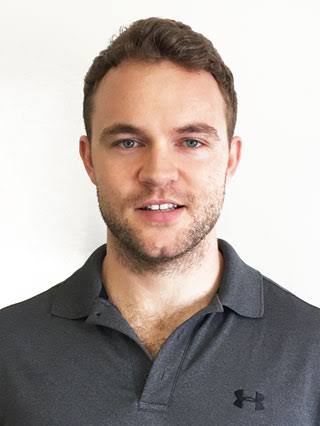 Andrew Fletcher
Andrew completed his Bachelor of Science degree at the University of Canberra in 2010, and worked in a multi-disciplinary pain management centre before completing his Masters of Physiotherapy at the University of Canberra in 2013.
Since graduating he has worked in a number of private practices in Canberra and Sydney covering all aspects of musculoskeletal physiotherapy. Gaining extensive experience along the way in the management of sports injuries, acute and chronic pain conditions, as well as orthopaedic and post operative rehabilitation.
Andrew has worked as the on-site physiotherapist in occupational health with the Darrel-Lea Chocolate factory; and has been the physio for UNSW State League Football teams.
The bulk of Andrew's ongoing professional education has been focused on his interest in pain management and its application across all conditions and injuries. Andrew believes strongly in the role of physiotherapy to educate patients to be active and self-managing in their recovery.
Andrew has long since retired from the rugby field, however in his spare time he is still a mildly enthusiastic exerciser. Most recently enjoying playing oz-tag, gym training and social running.