Braces, Slings & Mobility Aids
Sydney Physiotherapy stock a large number of braces and other joint supports. We have braces for acute injuries, post operation and returning to sport.
Some of these include:
Knee Support
pre & post operative range of movement
Zimmer splints
MCL support
ACL return to sport braces
patellofemoral support
osteoarthritis (OA) support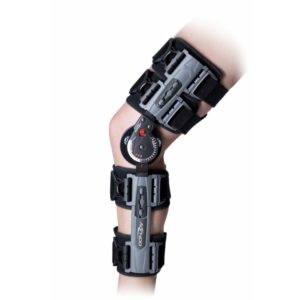 Ankle Support
Moon boots
Ankle ligament support
Sports ankle braces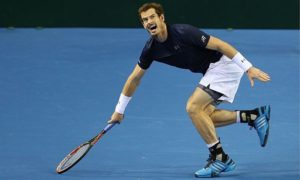 Wrist Support
Short arm fracture brace
Long arm fracture brace
De Quervain's brace
Shoulder support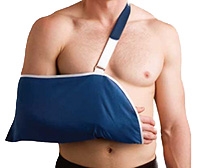 Taping
We utilize rigid sports taping and kinesiotaping for returning to support with a lesser chance of re-injury

Can be applied to the ankle, knee, thumb, wrist, shoulder and elbow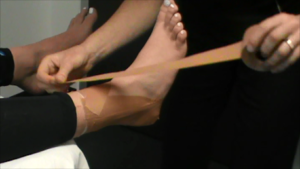 Thanks for reading!
To book a consultation or a brace / taping consultaion Click Here